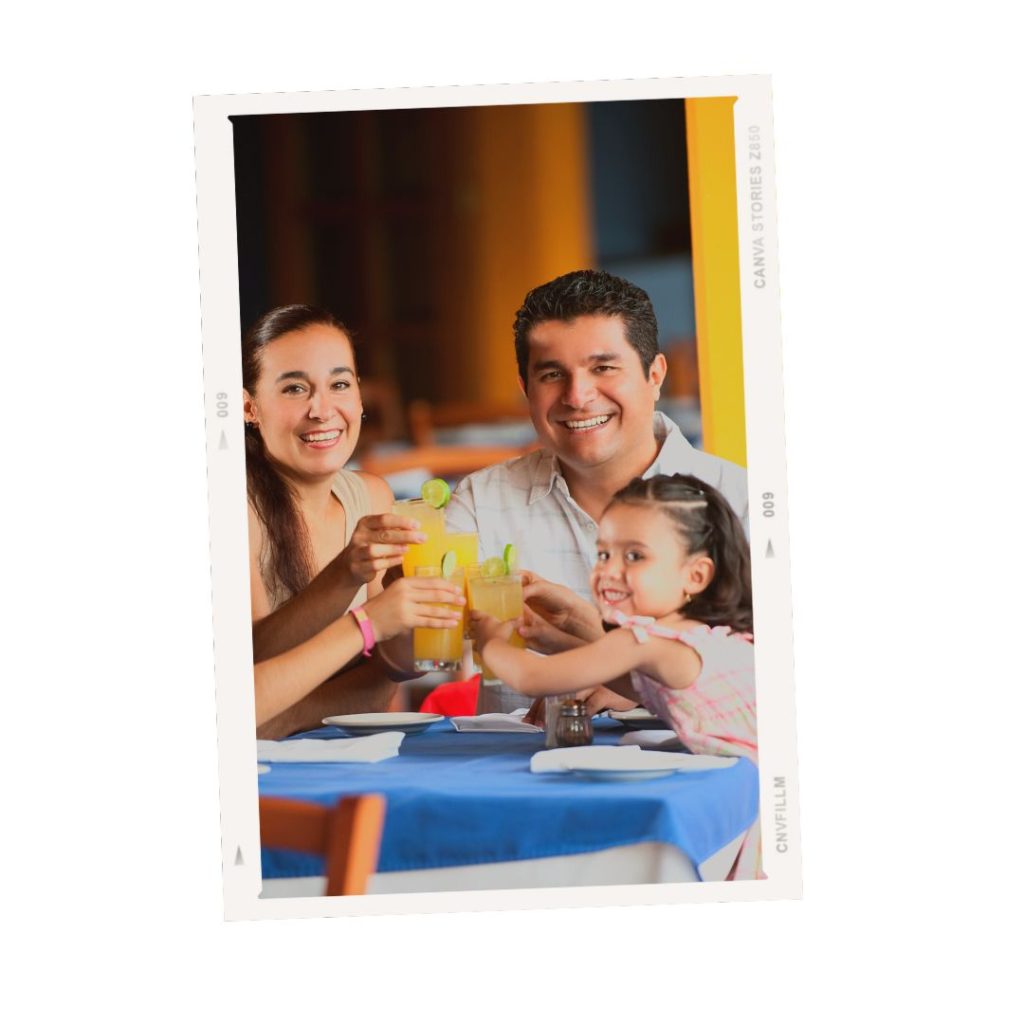 When it comes to dining out with children in Warsaw, families will be delighted to discover that the city offers a wide selection of child-friendly cafes and restaurants. These establishments understand the importance of catering to the needs of families and go the extra mile to create a welcoming and enjoyable dining experience for both parents and children. From special children's menus to play areas and entertainment options, Warsaw's family-friendly eateries ensure that dining out becomes a fun and stress-free affair. Keep reading on to find about some of the best child-friendly cafes and restaurants in Warsaw.
Der Elefant is not just a place of fun but also a learning experience for children. This child-friendly cafe believes in serving not only delicious food but also healthy meals in a great atmosphere. With a designated play zone, children can engage in playful activities while parents enjoy their meal. Der Elefant provides an ideal setting for families to dine together, ensuring both nourishment and entertainment for the little ones.
Zapiecek is a popular chain of restaurants in Warsaw that specializes in traditional Polish cuisine, including the beloved pierogi (dumplings) and naleśniki (Polish-style crepes). This family-friendly establishment not only offers a variety of dishes to satisfy adult palates but also provides a dedicated kids' menu with options that cater specifically to children's tastes. With colourful and engaging surroundings, Zapiecek creates a welcoming atmosphere for families to enjoy a delicious meal together.
With multiple locations across Warsaw, including Powiśle, Plac Konstytucji, and Koneser Square, ORZO is a restaurant that offers a delightful dining experience for both adults and children. Known for its delicious food and relaxed atmosphere, ORZO also features a dedicated children's area where little ones can have fun under the supervision of an animator during weekends. This ensures that parents can savour their meal while their children are engaged in playful activities.
Akademia is a family-friendly restaurant that aims to make dining with children feel like being at home. With an animator present during weekends, parents can enjoy a relaxed dining experience while their children are entertained. One of the highlights of Akademia is the flexibility it offers in catering to children's preferences. Parents can suggest their child's favourite dishes, and the talented chefs will prepare them with care. Whether it's a comforting bowl of chicken soup or delicious pancakes with cheese, Akademia ensures that every child's culinary desires are met.
Restaurants and cafes in Warsaw understand the importance of providing a child-friendly environment where families can enjoy a meal together. With amenities such as changing tables, baby chairs, and even coloring books and toys to keep the little ones entertained, dining out becomes a pleasurable experience for all. So, the next time you're in Warsaw, rest assured that you'll find a variety of child-friendly cafes and restaurants where you can indulge in tasty food while creating beautiful memories with your children.
Find out more about visiting Warsaw with children in our free guide.
Head to Booking with Kids for more tips, support and family friendly travel guides. Check out our most loved travel gear from brands we trust.