As we approach the winter season of 2023, it's time to plan the perfect family getaway to escape the chilly weather and embrace the warmth of some of the most family-friendly destinations around the world. Whether you're looking for sun-kissed beaches, lush tropical landscapes, or cultural adventures, we've got you covered. Read on to find out the top 3 warm winter destinations for families.
#1 Hawaii: A Tropical Paradise for the Whole Family
Hawaii, often referred to as the Paradise of the Pacific, is an idyllic destination that has something for every member of your family. From its stunning beaches to its rich cultural heritage, Hawaii offers an unforgettable experience.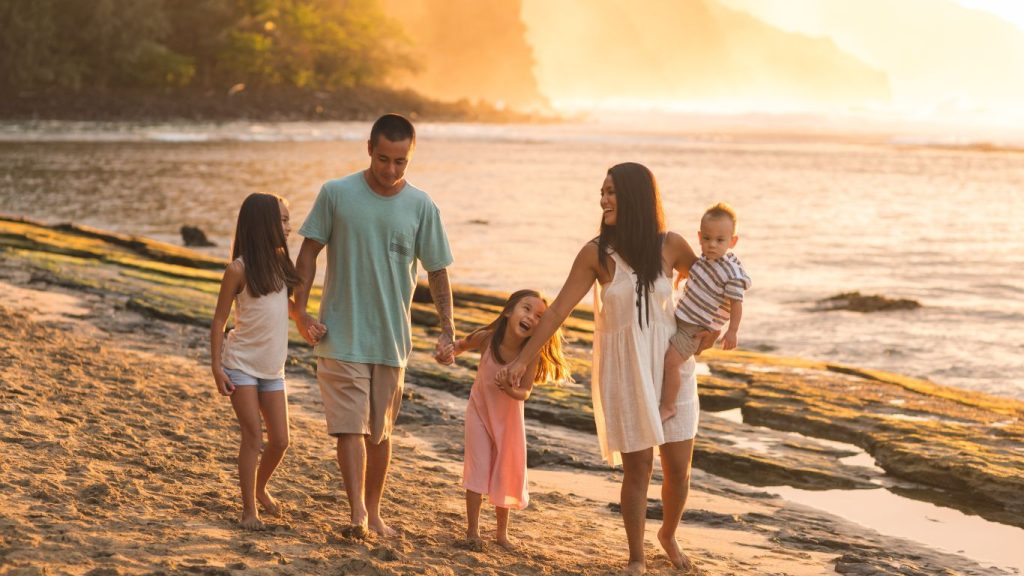 Beach Bliss for All Ages
One of the main attractions of Hawaii is its pristine beaches. The golden sands and crystal-clear waters make it the perfect playground for both children and adults. Whether you want to relax on the beach, build sandcastles with your kids, or try exciting water sports, Hawaii caters for it all.
Cultural Exploration
Hawaii is not just about beaches; it's also rich in culture and history. Visit the Polynesian Cultural Center to learn about the traditions of the islands, or attend a luau to enjoy traditional Hawaiian cuisine and dance performances.
Family-Friendly Accommodations
The islands boast a wide range of family-friendly accommodations, from luxury resorts to cozy holiday rentals. Many resorts offer special amenities and activities for children, ensuring that both parents and kids have an enjoyable stay.
Get your free family-friendly itinerary to Hawaii.
#2 Grenada: The Spice Isle's Warm Embrace
Grenada, often referred to as the Spice Isle due to its abundant nutmeg and spice production, is a hidden gem in the Caribbean. It offers a unique blend of natural beauty, culture, and adventure.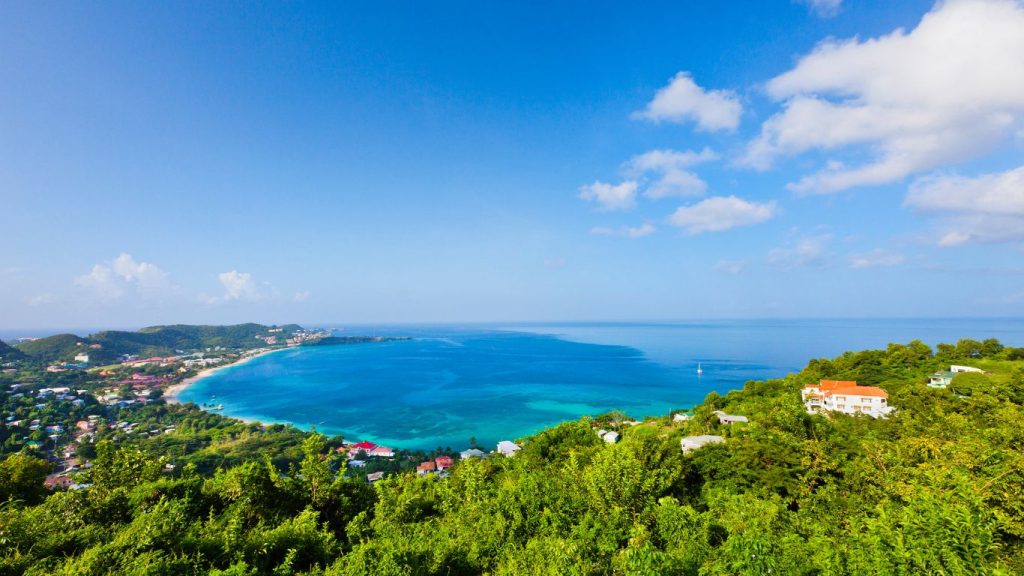 Pristine Beaches and Waterfalls
Grenada's coastline is dotted with breathtaking beaches, and the Grand Anse Beach is a particular standout. The warm, calm waters are perfect for family swims, and the nearby Annandale Falls offers a refreshing natural pool for a fun day out.
Chocolate and Spice Tours
Children and adults alike will be fascinated by Grenada's chocolate and spice tours. Visit a cocoa plantation to see how chocolate is made from scratch, or explore the aromatic spice markets to experience the island's rich culinary traditions.
Underwater Adventures
For families with older children, Grenada offers fantastic snorkelling and diving opportunities. The underwater world is teeming with colourful marine life, making it a memorable experience for everyone.
Get your free family-friendly guide to Grenada.
#3 Belize: The Hidden Jewel of the Caribbean
While Hawaii and Grenada are well-known destinations, Belize is another great warm winter destination. This stunning tropical paradise offers an incredible family holiday experience.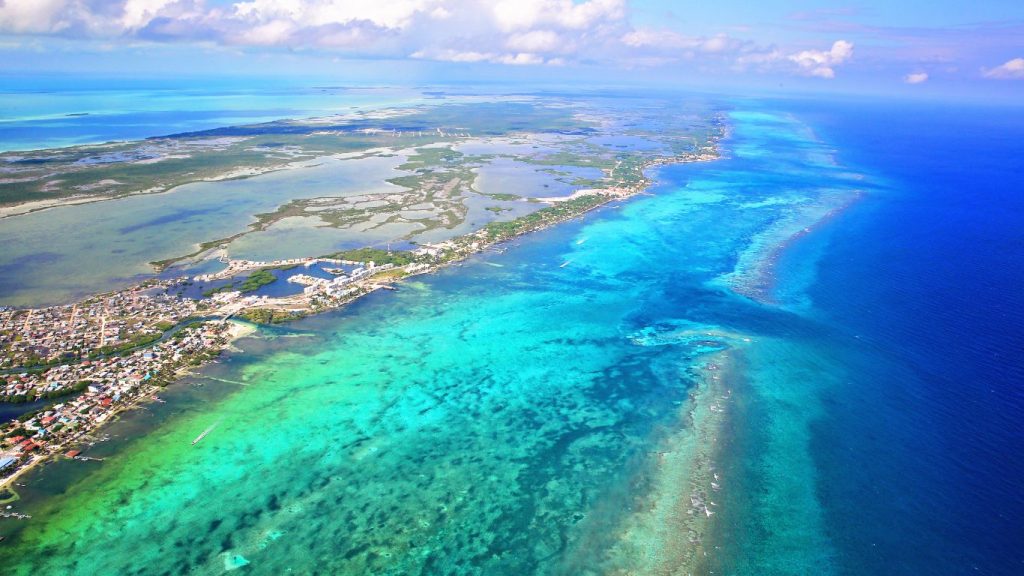 Barrier Reef Exploration
Belize is famous for its proximity to the Belize Barrier Reef, the second-largest coral reef system in the world. Snorkelling or diving here is a magical experience, where your family can encounter vibrant coral formations and an abundance of marine life.
Exploring Ambergris Caye
One of the highlights of Belize is Ambergris Caye, the largest of the country's cayes. It's a haven for water sports enthusiasts, offering opportunities for snorkelling, scuba diving, fishing, and more. The laid-back town of San Pedro on the island provides a unique blend of local culture and beachfront relaxation.
Mayan Adventures
For a dose of history and adventure, explore the ancient Maya ruins in Belize. Sites like Xunantunich and Caracol offer fascinating insights into the ancient civilization, and a visit to these archaeological wonders is both educational and awe-inspiring.
These were our top 3 warm winter destinations for families this year. So, look no further than Hawaii, Grenada, and the hidden jewel of Belize. Each of these destinations offers a unique blend of natural beauty, cultural experiences, and activities for all ages. Whether you prefer the tropical vibes of Hawaii, the spice-infused charm of Grenada, or the hidden wonders of Belize, you're guaranteed an an amazing family holiday. So, pack your bags, plan your itinerary, and get ready for a memorable winter holiday.
For a tantrum free holiday, head to our booking with kids for more tips, support and family friendly travel guides. Check out our most loved travel gear from brands we trust.